Sunglasses are an important fashion accessory for sunny days, not to forget against the strong UV rays from the sunlight. Though if you have the best pair of shoes, coat, and backpack, not including a pair of sunglasses to your whole outfit look will not just make your look a bit blunt but would also lead to a long day of grimacing and an eventual migraine.
Don't allow the sun to spoil your day! The shades that you decide on should be convenient, sleek, and have a polarized lens for maximum safety, which, in general, reduces glare, improves visual focus, and enhances contrast. Here at RYAN ADDA, we offer a wide range of versatile sunglasses from our wide variety of collections. Below are some glasses frames that you could hit on if you want to appear more sophisticated and chic at the same time!
Circular Frames
Though we agree that anyone should wear the frames of their preference, round glasses are incredibly flattering on triangular, square, and heart face shapes. Curved lenses complement faces with sharp, angled eyes, so round glasses would complement anyone with a prominent jawline can choose.
The round sunglasses trend has been prevalent among women, but men seemingly are adopting this eyewear trend as well. We should go back to when John Lennon wore those slim round-shaped sunglasses. John Lennon was more than just one of the best music critics and human rights activists; he even dominated fashion excellently, even though he probably was not planning to do so.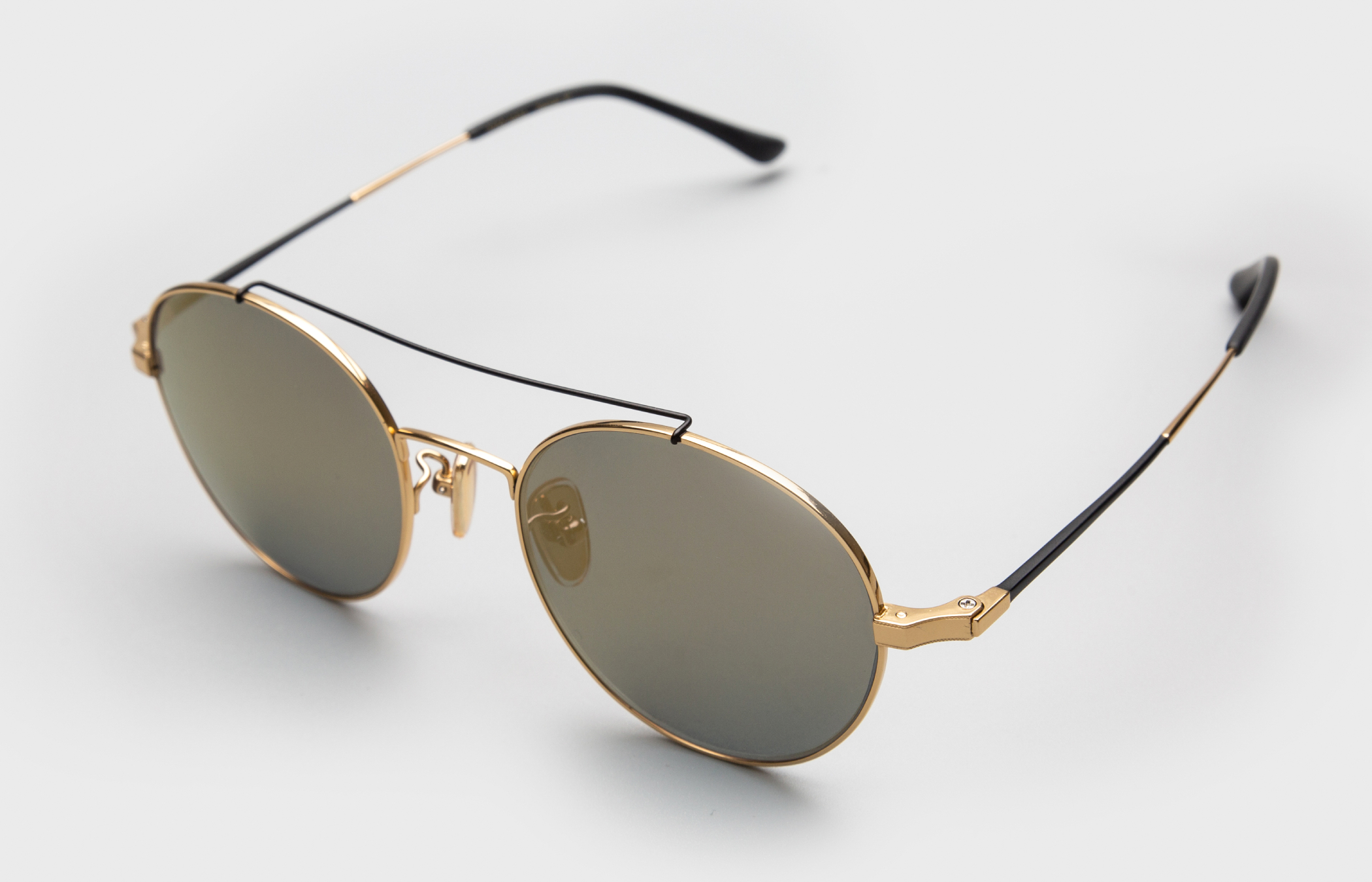 Red Frames
Why not let the world know you're wearing glasses? These red frames are hard to ignore and will undoubtedly add a pop of color to every outfit that you choose. Red is a fiery, adventurous, and self-assured color. Wearing something so eye-catching took courage, and red glasses are certainly for those of you whole want to appear more outgoing!
This particular pair at RYAN ADDA has a darker red texture of color, which pairs well with the geometric form of the frames, which screams DARING with the color and shape combination. If you're looking for a splash of color or a compliment to your red look, these glasses are for you.
Aviators
Aviators are hot right now, thanks to their sleek gradient lenses and elegant frames. These frame types are the epitome of chic. The aviator type of glasses is best known for being used as sunglasses, though they still fit well as regular eyeglasses. The frames' thin wire is small, but they have a distinct outline that is easily identifiable. Furthermore, the metal bar just above lenses is a minor feature that contributes to the look.
Choosing to opt for aviator sunglasses on a rectangular face with strong lines will significantly minimize the perspectives and make a face look like the generic oval shape. Rectangular faces have large jaws and foreheads, and cheekbones, so the aviators' curved lines can relax these sharp angles of your facial features.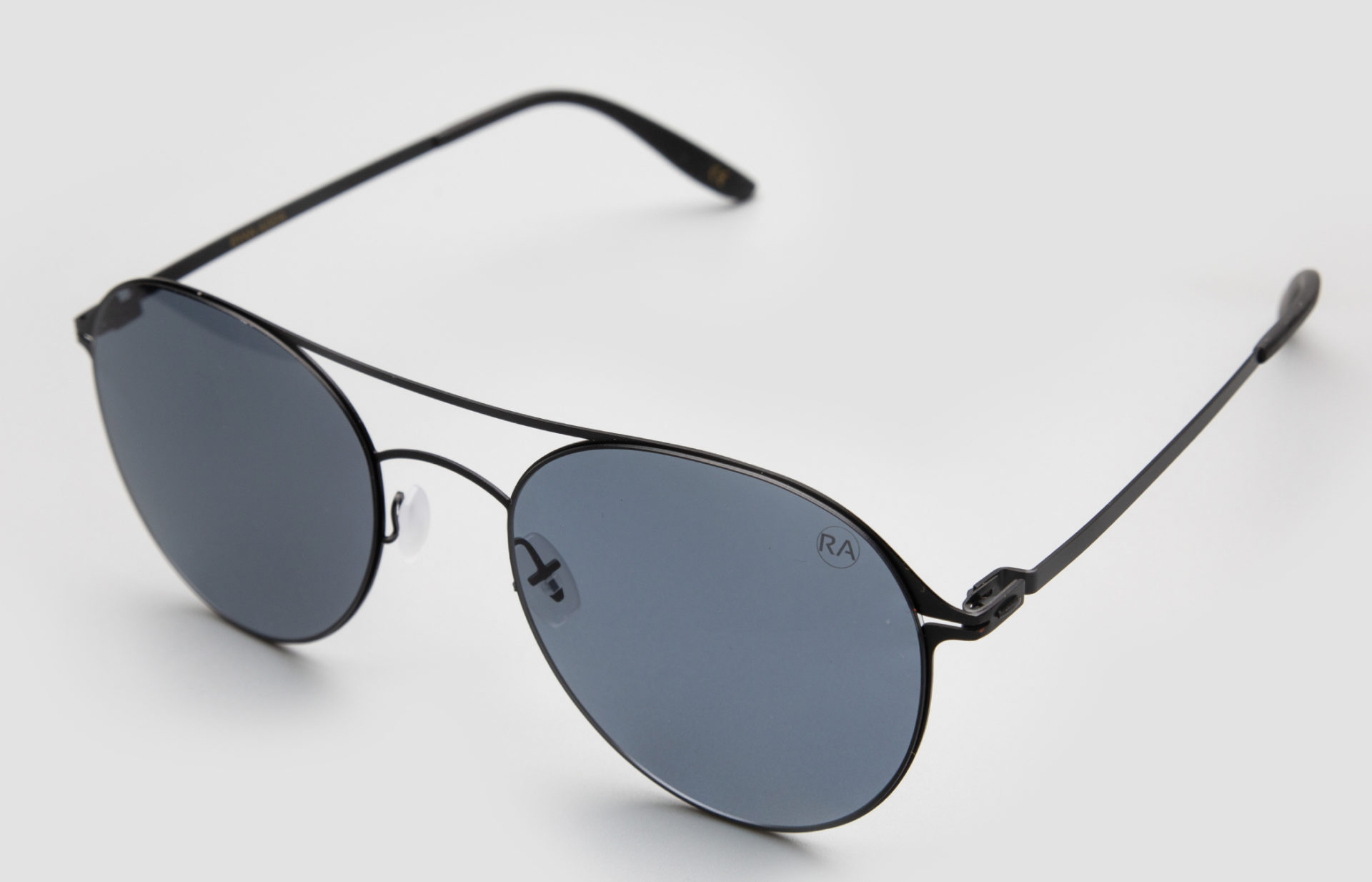 Cat Eye
Cat eye glasses have been a longstanding staple of actors and fashion models alike, namely Marilyn Monroe. These fashionable frames will say you appear and attend trendy and elevated fashion, even though your outfit is just as simple as it can get! Cat-eye frames feature bright detailing on the top of the lens and softer detailing on the rim. The eyeglasses have an elongated browline that curves upwards towards the temples, which is the eye-catching element that distinguishes this look. The diameter of the top of the frame is frequently more significant than the diameter of the bottom of the frame.
Cat-eye frames are really a flexible design, and the pair that perfectly reflects you relies on your most developed face shape. Round faces appear better in frames with bright, blunt lines; these eye-catching features can serve to accentuate soft facial features and squared jawlines.