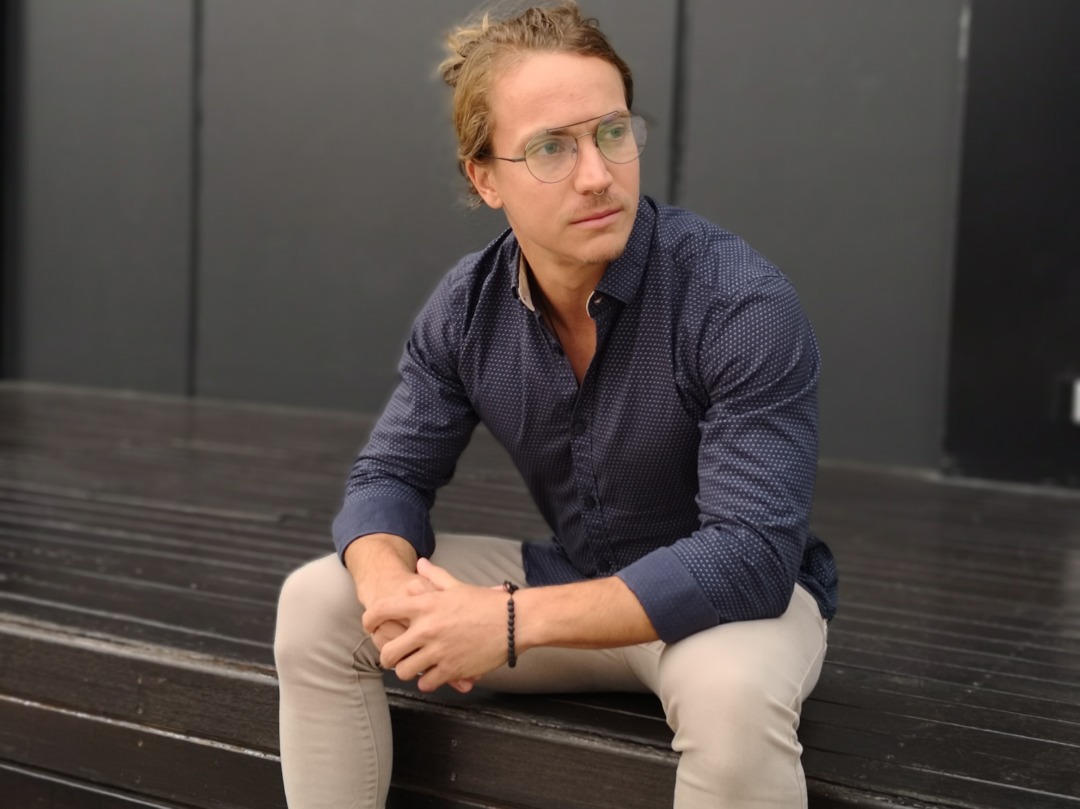 Minimalistic. Lightweight. Contemporary.
RYAN ADDA ME COLLECTION is inspired by the cities around the world. The climate, culture and personality of a city that makes it unique to the others. Every building and every architecture in the city has a story behind it, and the ME Collection draws inspiration from them to replicate the spirit, nature and intricacy of these designs. The jagged lines, or smooth curves of each architecture adds a level of complexity to the build and a richness to its history.

The light, minimalistic design of the ME Collection's titanium frame, presents the wearer with the opportunity to likewise, be featherlight and free from restrictions, the same impediments that engulfed their drive to explore. Embedded through each frame is the thrill of a refreshed feel of new locations, to appreciate the breeze that carries the earthy smell of the lands beyond, to savour the flavours of different cuisines, and to traverse the prodigious and inexhaustible Earth.
---
$

300.00

The designers took inspiration of the metropolitan lifestyles of ME Melbourne and the multicultural diversity linage. The Flinder Station lines and inspiration forms were the backgrounds of this spectacular design. The eye shape that blends the reality of hard define shapes to a more rounded and harmonious edge in which…