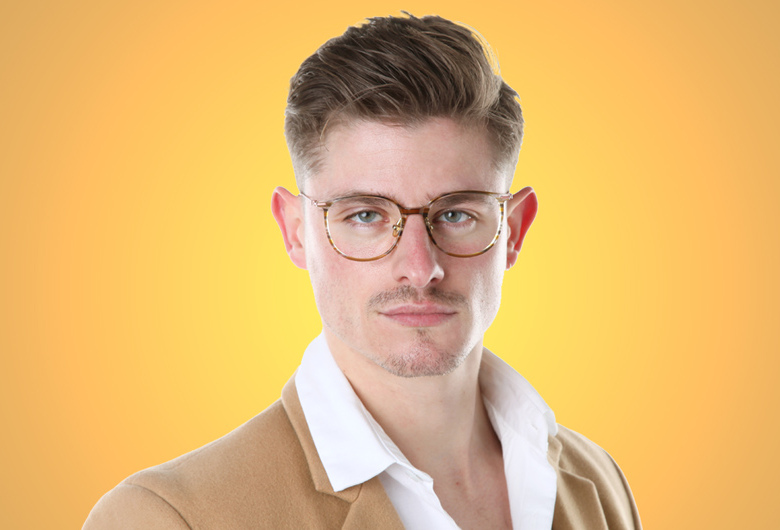 Elegance. Professionalism. Attitude.
RYAN ADDA Flight collection is defined by its striking power, style and prominence. The concept of this collection focuses on the duo concoction of acetate and titanium, creating a powerful nearly unbreakable fashion fusion. This collection is designed for both Asian and caucasian fitting offering a variety of styles with adjustable nose pads for those who need the extra bridge stability. They are made of hypoallergenic sustainable organic cellulose acetate front and the temples are made of pure titanium which makes them lightweight for a more comfortable end-of-day wear. It is functional as it has a minimum fitting height of 30mm for easy fit of any digital or progressive lenses that may be required. The Flight Collection offers a variety of bright, pastel and nude colours which are bonded using Ion Plating by vapour deposition methods for a quality and timeless eyewear.
"Through flight, we have conquered lands. Through flight, we have conquered seas. Through flight, we have conquered space. So let this flight help you conquer style." – Donovan H.
---
$

350.00

Its circular figure describes the ability of a general to unite and inspire his or her troops. To make a group of a thousand men stand together, braving the winds, hurdles and enemy forces together as one single unit.