Style. Iconic. Timeless
Looking for a pair of glasses that will go well with a power suit, heels, and a corner office? We are pleased to assist! The correct pair of eyewear may convey power, professionalism, and a strong sense of style.  Eyeglasses have always been linked with a dull game, but worry not because, at RYAN ADDA, we have merged functionality and comfort to create eyewear that is ideal for the sophisticated professional. Here are three of our favorite RYAN ADDA eyewear that could convey "professionalism"!
FLIGHT LEGEND
Frames from the Flight Collection are made specifically for those who want to appear contemporary and sophisticated—taking one piece from the collection: RYAN ADDA Flight Legend. These exclusive frames by RYAN ADDA featured classic rectangular designs with narrow temples, giving them a classic and contemporary style. The frame's layered design depicts the heritage of legends through the generations. The delicate lines resemble the trunk of a tree, representing the longevity of legends and how their work and efforts are preserved to this day.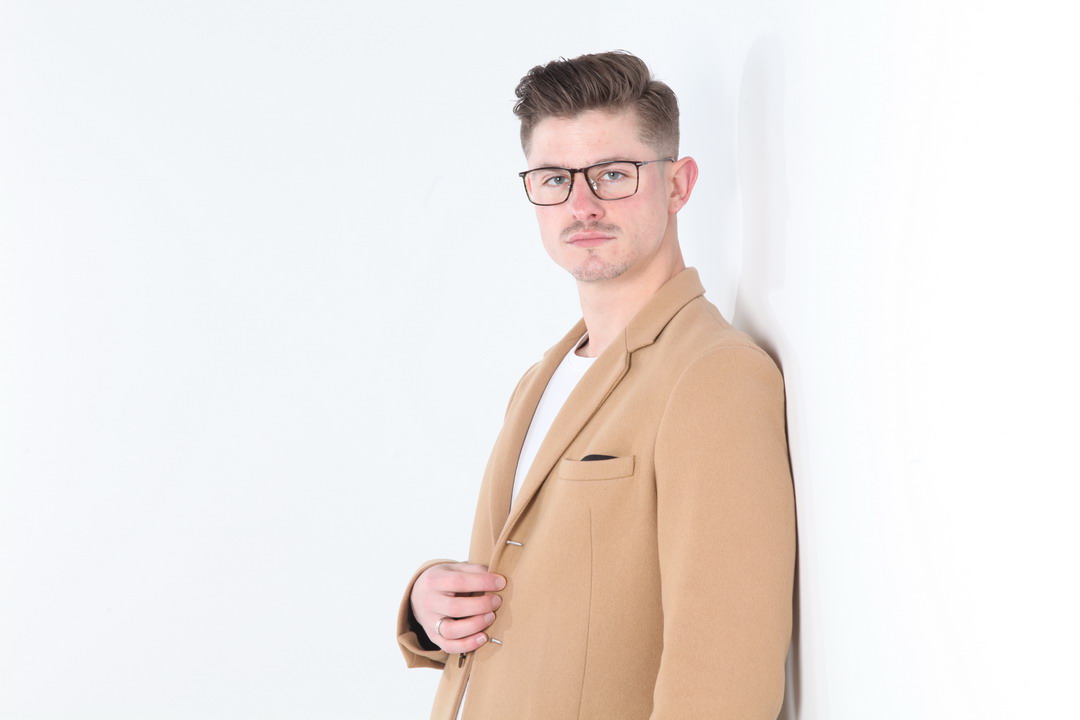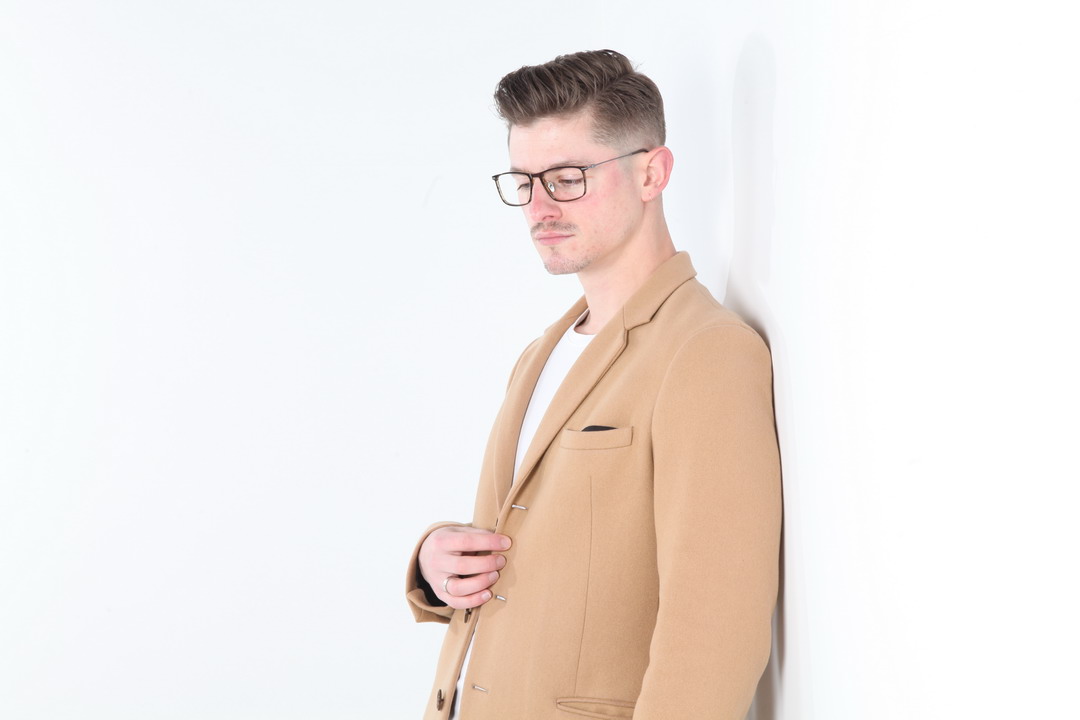 ONE WORLD
One Collection is made of light and flexible metal frames made from stainless steel sheets include everything from classic to absurd designs. This collection employs metal, which is by far the finest material for eyeglass frames. The ONE Collection has a great reputation for its durability and is full of professionalism. ONE World envisions a more connected and unified future. It is comparable to the world in that it has no sides or boundaries, just a round shape. The wearer would empower them in connecting with people around, continuously reminding the wearer of humankind's unity. The color selections are fresh, making the wearer appear more daring but professional in style.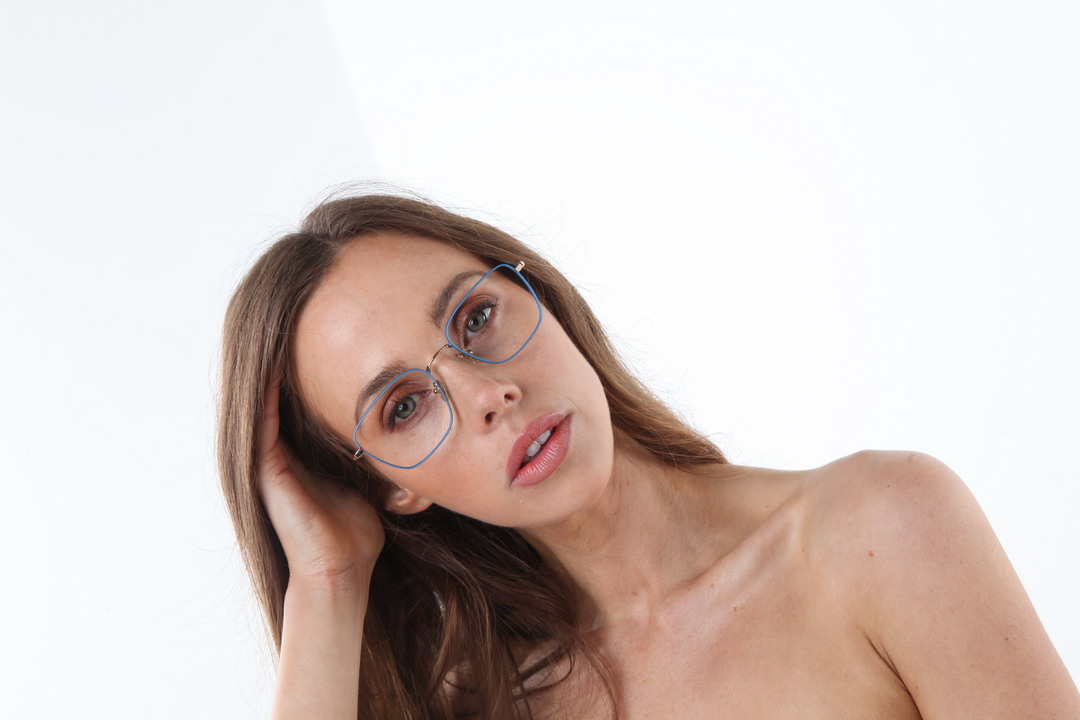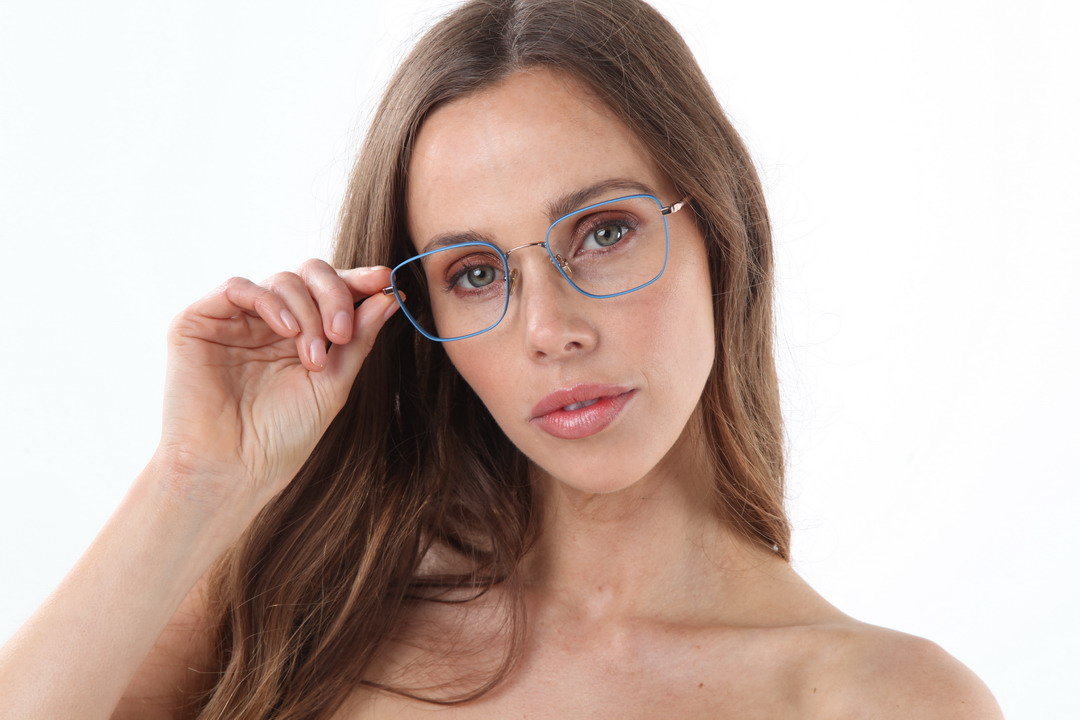 ME PARIS
Born in Paris but bred for the boardroom, ME Paris elevates the typical round eyeglasses with a touch of high flair. The architecture of Paris is the most visited in France. Majority of its structures date from the Middle Ages. This prompted the designer to take features from this magnificent Parisian structure and create a masterpiece that would look utterly professional to its wearer–the iconic ME Paris series.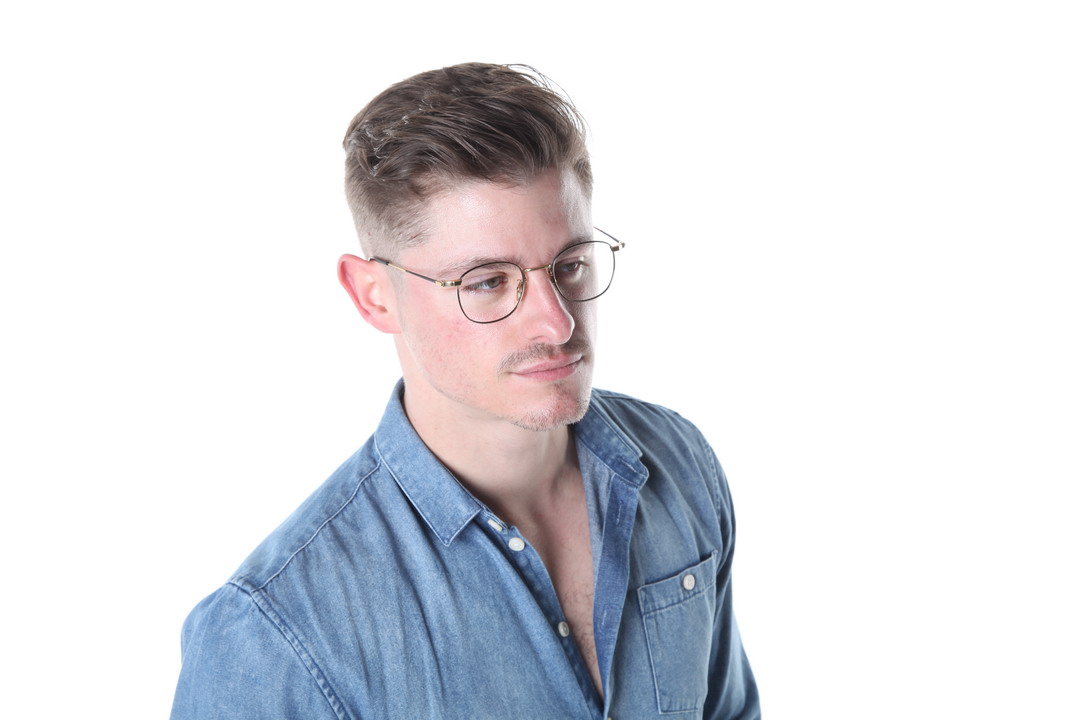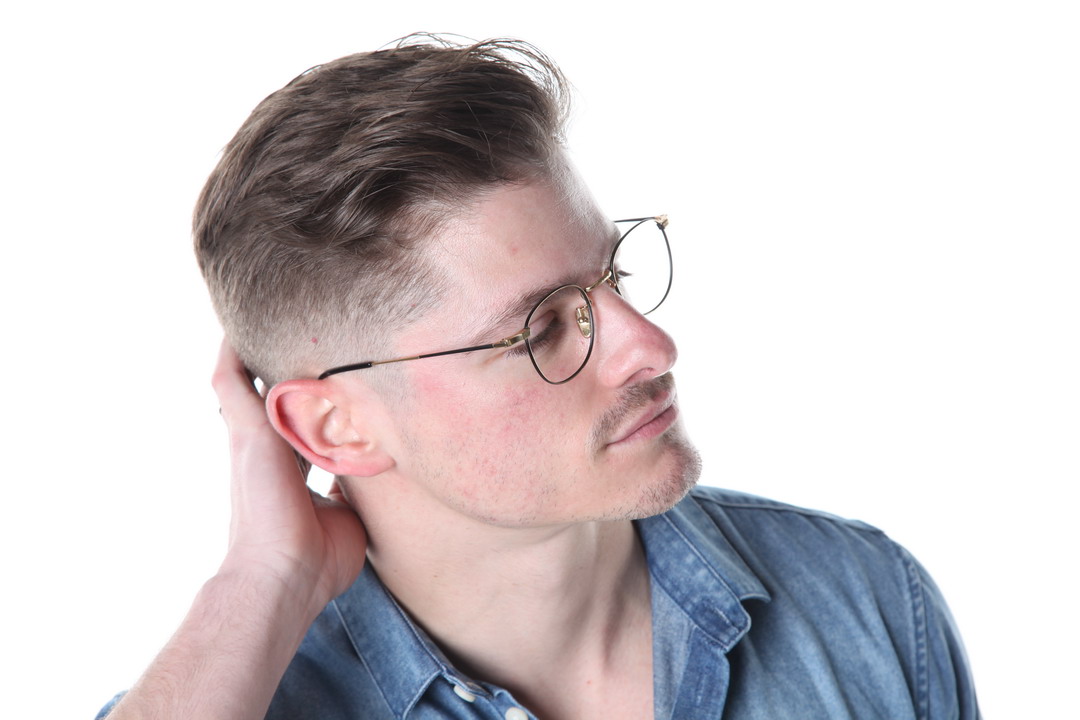 Shop for other RYAN ADDA designer eyewear collections here.
ARE YOU AN EYEWEAR DISTRIBUTOR?
Are you looking to collaborate with RYAN ADDA to become the distributor of our Australian Designer Eyewear?
RYAN ADDA is open for business opportunities with local or international distributors worldwide for the distribution of our optical frames and high-end sunglasses.
For any inquiries, contact us at (+614) 1324 3782 or send us an email, and our team will get in touch shortly.