Style. Iconic. Timeless
It's the first month of the year. January is a winter month in the northern half of the world and a summer month in the southern half. Hence, RYAN ADDA designer eyewear pledge in incorporating both bright colors to compliment the darkest and coldest of seasons for the regions experiencing winter and dark colors to minimize the bright summer seasons.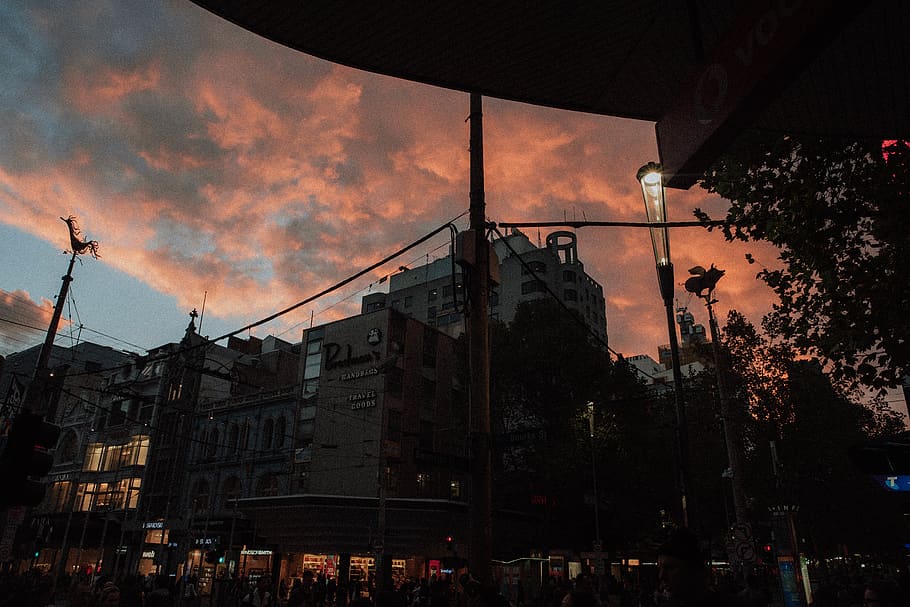 ME COLLECTION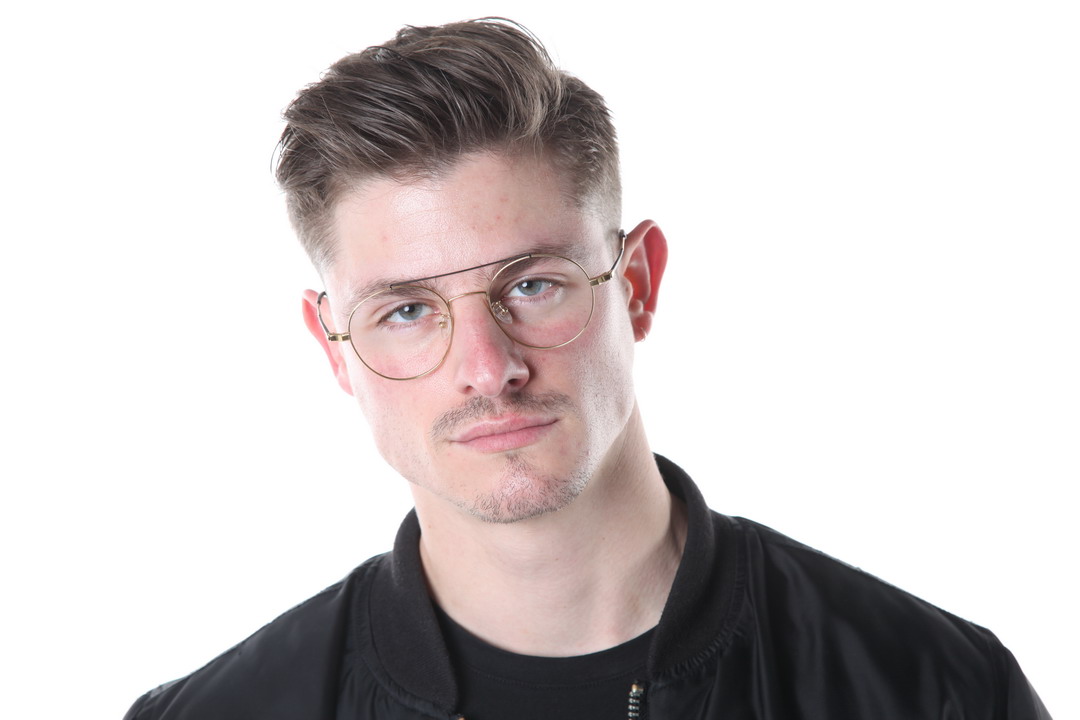 Explore ME Series
ONE COLLECTION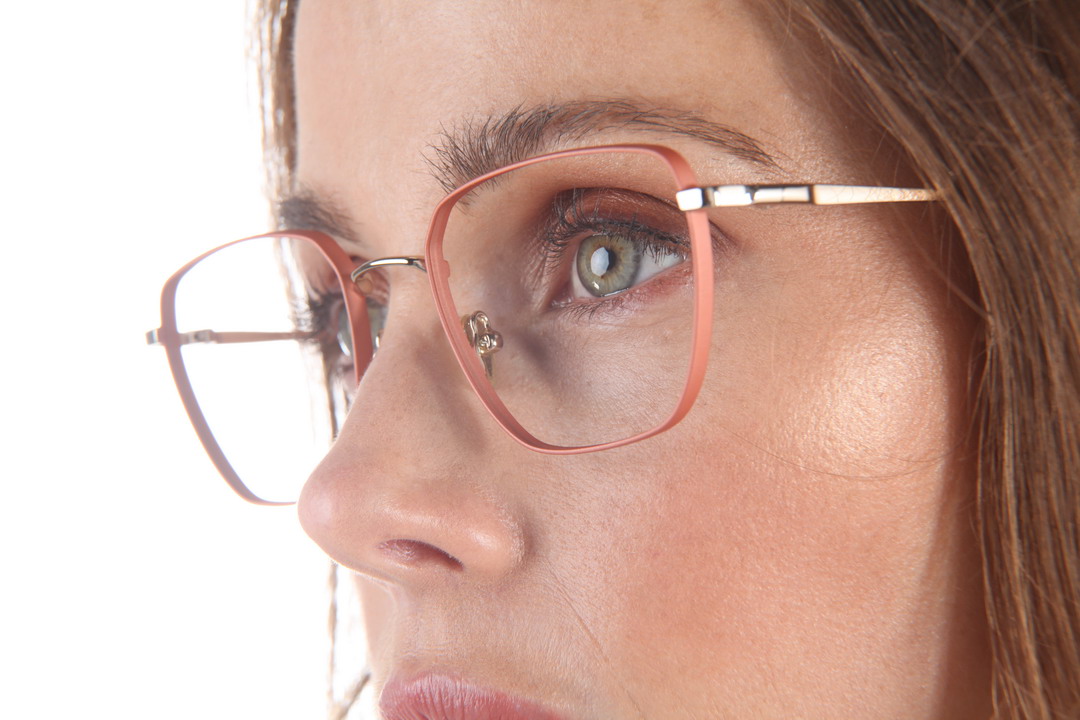 Explore ONE series
ARE YOU AN EYEWEAR DISTRIBUTOR?
Are you looking to collaborate with RYAN ADDA to become the distributor of our Australian Designer Eyewear?
RYAN ADDA is open for business opportunities with local or international distributors worldwide for the distribution of our optical frames and high-end sunglasses.
For any inquiries, contact us at (+614) 1324 3782 or send us an email, and our team will get in touch shortly.