Style. Iconic. Timeless
The power of architecture is amplified by gold, as seen by gold embellishments utilized over structures throughout the imperial era, which epitomize society infatuation with gold. Not only that, winning gold entails hard work, devotion, and success. It represents triumph at the greatest level as a prize for unwavering dedication.
RYAN ADDA has a wide range of gold variants of eyewear with their own distinct personalities for the Gold Optical. Here are some handcrafted frames with an amazing heritage of gold running through their exquisite geometries.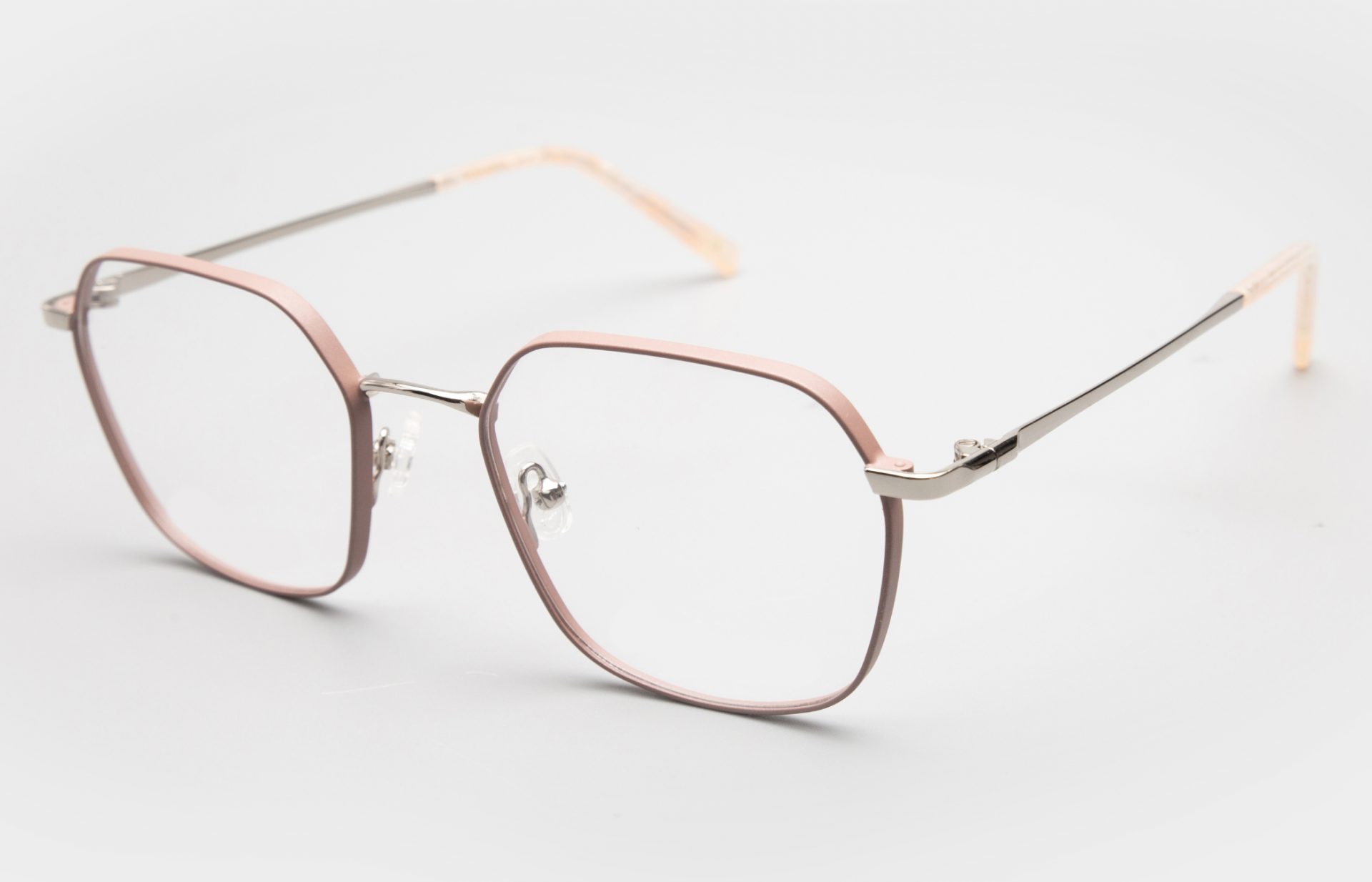 ONE DREAM represents the ambitions and aspirations that will power your success journey. Its form reflects our dreams, which originate as an idea but grow vast as we go more into the subject, enabling us to explore deeper within ourselves and uncover our character and desires. It would assist the wearer in clarifying their objectives, reflecting on oneself, and committing to the journey that would bring them to their objective.
The five aspects that make up a nation: shared language, territory, history, ethnicity, and culture are all taken into account while creating the concept of RYAN ADDA ONE Nation. As depicted by the five angles of the frame, this positions the wearer to always feel comfortable and supported, allowing them to bring out the best in themselves.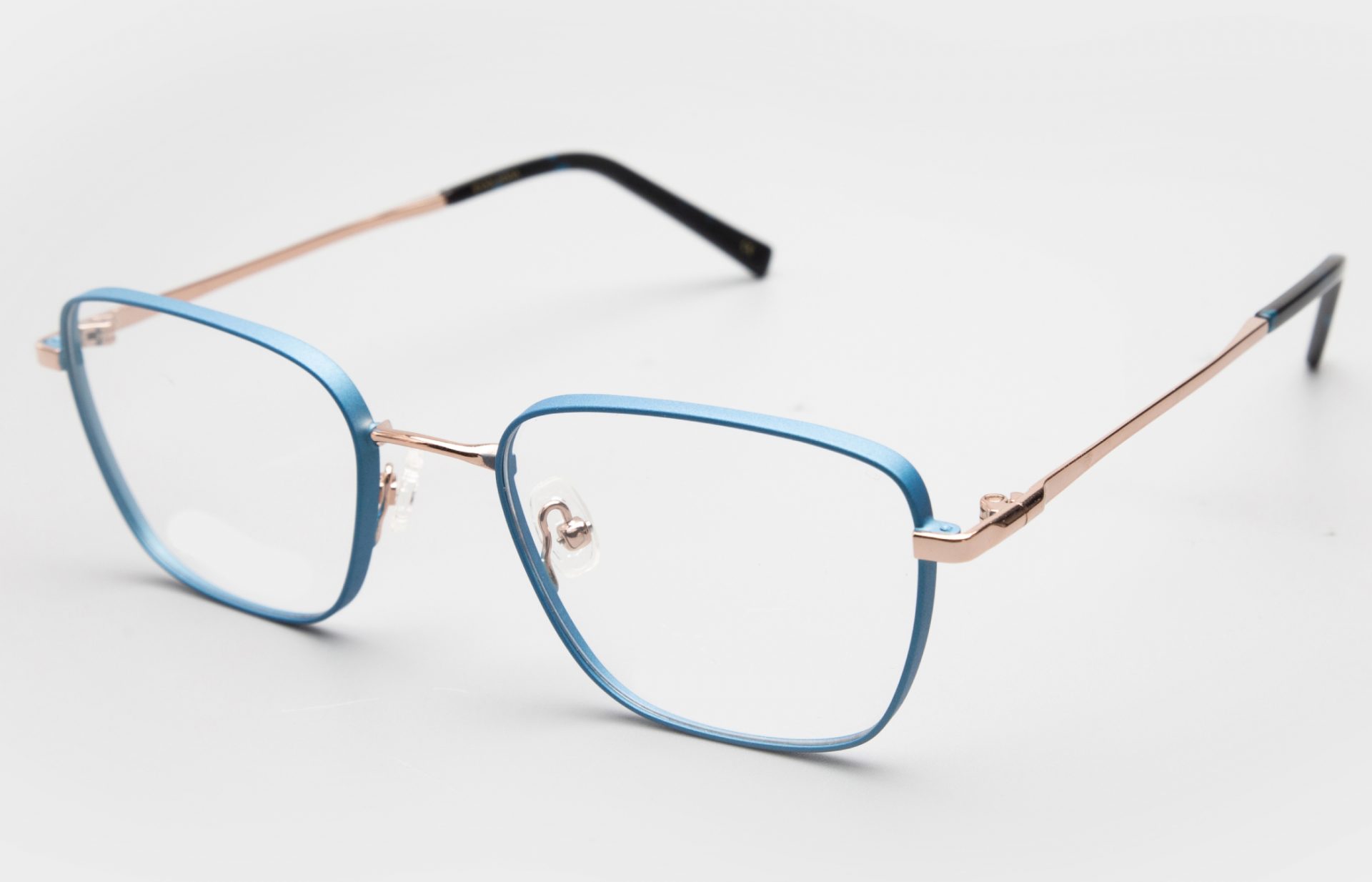 The concept of RYAN ADDA ONE World represents an idealised future in which everyone is linked and unified. It is analogous to the world, which also has no sides or boundaries but has a circular shape as its defining characteristic. As a result, the wearer would be able to better interact with others around them and would be continually reminded of the oneness of humans.
No matter how much research we do on gold, the weight and feel of nobility and warmth that it bestows on its wearer remain elusive, despite all of our understanding of the material's long history in art. It's possible that this enigma is what gives gold its actual worth and strength.
ARE YOU AN EYEWEAR DISTRIBUTOR?
Are you looking to collaborate with RYAN ADDA to become the distributor of our Australian Designer Eyewear?
RYAN ADDA is open for business opportunities with local or international distributors worldwide for the distribution of our optical frames and high-end sunglasses.
For any inquiries, contact us at (+614) 1324 3782 or send us an email, and our team will get in touch shortly.