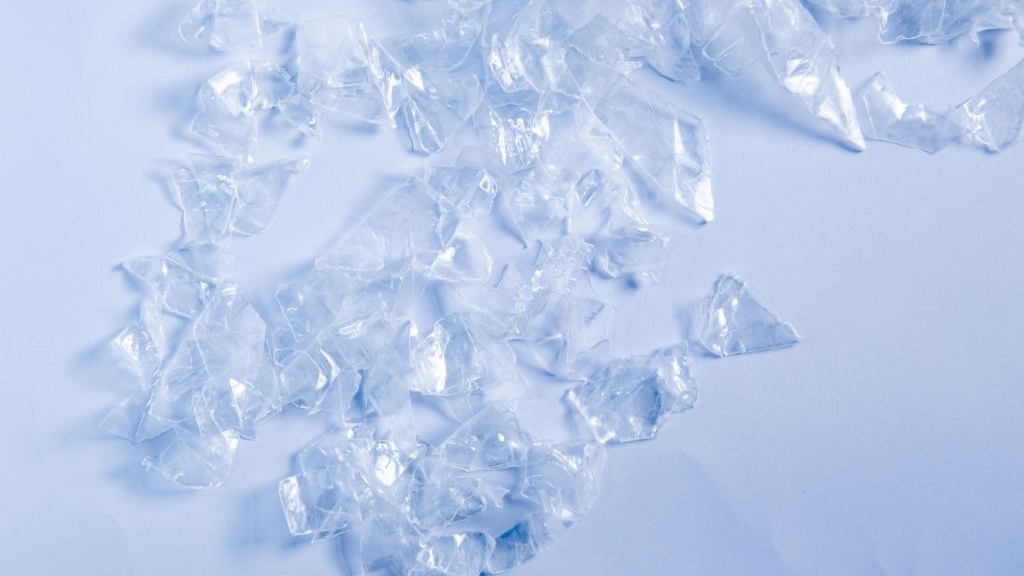 At RYAN ADDA, we are incorporating the only premium quality acetate material for our eyeglasses frames. Acetate is a nylon-based plastic, implying that it's much stronger, more durable (sturdy), and flexible than standard plastic which clarifies why it's great for eyeglasses frames. It is more impenetrable to force put upon the frames and can flex further prior to breaking. Commonly called "acetate", cellulose acetate is a naturally abundant material. It is made from wood pup or cotton..
Extremely Lightweight & Comfortable
Acetate is lighter than most metal frames, yet it is slightly heavier than plastic frames. These items have some mass to guarantee they stay on your face without being such a 'weighty'. The way the RYAN ADDA eyeglasses frames made of acetate is that, in the event that they sit on your face the entire day, we promise you won't encounter an excess of uneasiness other than just a small effort of straightening out your glasses a couple of times!
Durable
Acetate was presented during the 1940s as an option in contrast to existing plastics as they were fragile and dull. The cellulose structure of this material makes it extraordinarily durable, solid, equipped for dealing with ordinary use and a ton of wear. Our acetate is shaped by cutting, shaping, and cleaning numerous sheets of plastic which refreshes it even as a plastic and makes it ideal being used for eyeglasses frames.
Adaptable
The adaptability and solidness part lies not in the way that acetate can basically take more force and wear than customary plastic. Some part of its better solidness is because of the way that acetate is more adaptable—another case for why acetate is one of the most desirable material for eyeglasses frames. It is less inclined to break under force in view of its capacity to curve and stand up to. This adaptability guarantees our glasses can bear upping to customary unpleasant use without issues.
Our acetate bears the cost of you more noteworthy true serenity since we are certain that our acetate eyeglasses frames' collection won't break at the smallest weight and this makes them a worthy expense for eyeglasses outlines.
Rich Design
One thing we always make sure that our customers take notice of our acetate collection is that RYAN ADDA acetate eyeglasses outlines are principally designed in light of fashion and the goal in utilising acetate is to accomplish eyeglasses frames which can really confirm being characterized as chic and snappy. We have a wide scope of colours made of acetate materials, which is represented by the FLIGHT COLLECTION and ONE COLLECTION. Contrasting layers of coloured acetate sheets will make wonderful eyewear frames, and this is the principle that we endeavour to craft for our acetate glasses collection, to speak to different tones of colours and yet still keep the collection bold and premium looking
Hypoallergenic
Here at RYAN ADDA, customer's fulfilment and is perpetually our first priority. We ensured that you won't have any effects with any of the materials incorporated into our products. We are concern that numerous eyeglasses wearers are adversely affected by metals, and some are even susceptible to petroleum-based plastics. The acetate incorporated for our eyeglasses frames is the ideal material since it doesn't have any extra mixtures that may create allergic reactions.
Acetate frames are available in a wide variety of colours and styles for every of our RYAN ADDA collections