Style. Iconic. Timeless
Summer and sunglasses are strongly intertwined. However, sunglasses aren't only for summer beach vacations; they're also useful on gloomy and cloudy days. A decent pair of sunglasses is an excellent and practical pick; either you collect them or simply want an excuse to spend on yourself. They're a timeless piece that looks amazing all year long, in addition to being one of the classiest accessories to boost up your daily outfit.
This year, pairing a statement sunglass from RYAN ADDA for a 'looking great' response has never been better; these 4 sunglasses designs from RYAN ADDA for 2022 offer endless possibilities!
CLASSIC CAT EYE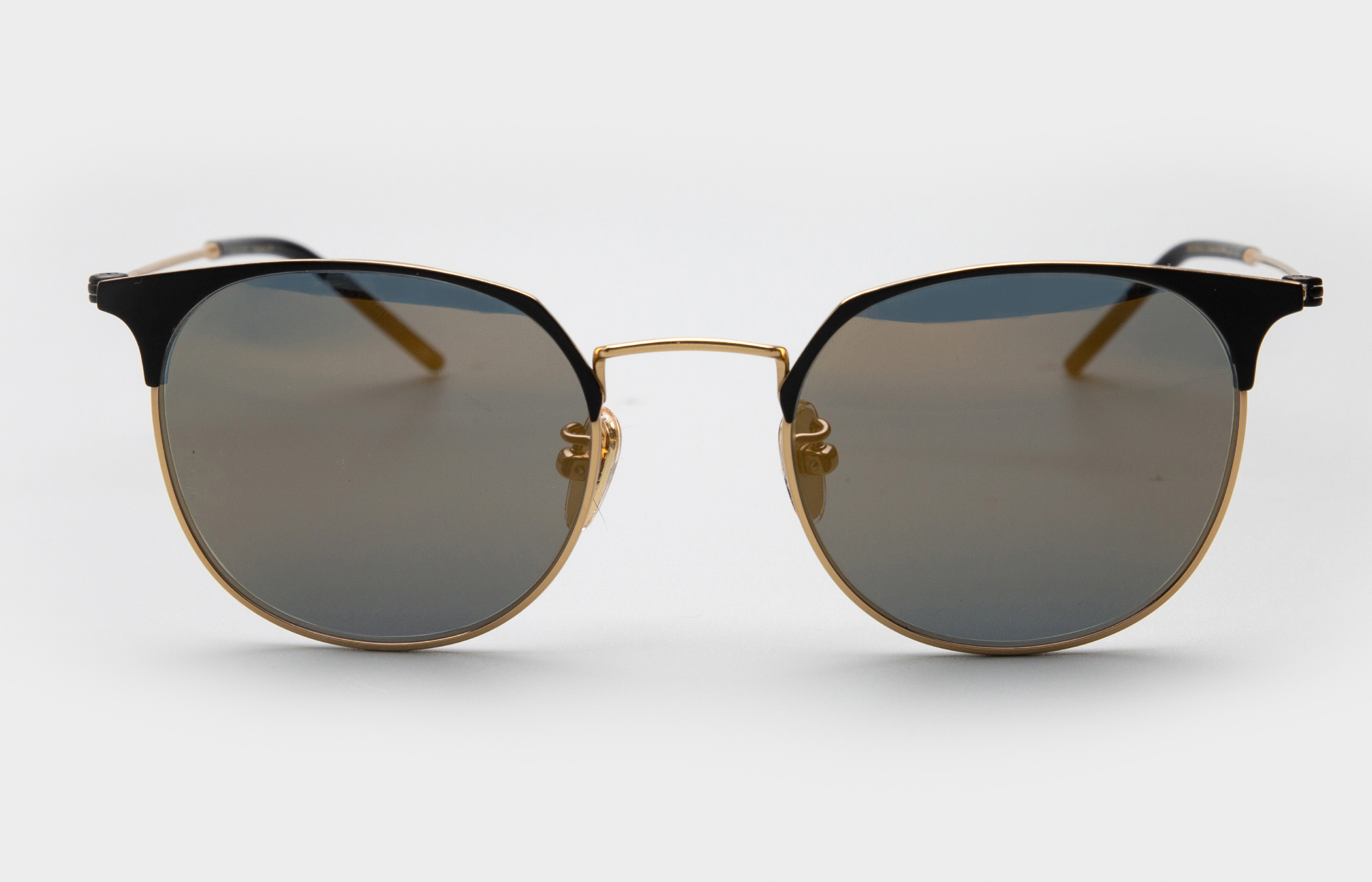 If there's one style for eyewear that's on everyone's list this year, it would be the cat-eye frames. A bold frame adds the final touch to any ensemble, and a lively cat-eye offers a fun, stylish aesthetic.
As with any pair of sunglasses, the style you choose should complement your facial shape. They do, however, suit a wide range of facial shapes. This is due to the fact that the cat-eye shape attracts attention to your brow arch.
If you want a more subtle appearance, choose our RYAN ADDA ME Seoul dazzling gold frames. If you're inclined to a statement piece, consider on opting for a lively colour, such as dazzling silver or blue frames.
TRANSLUCENT ACETATE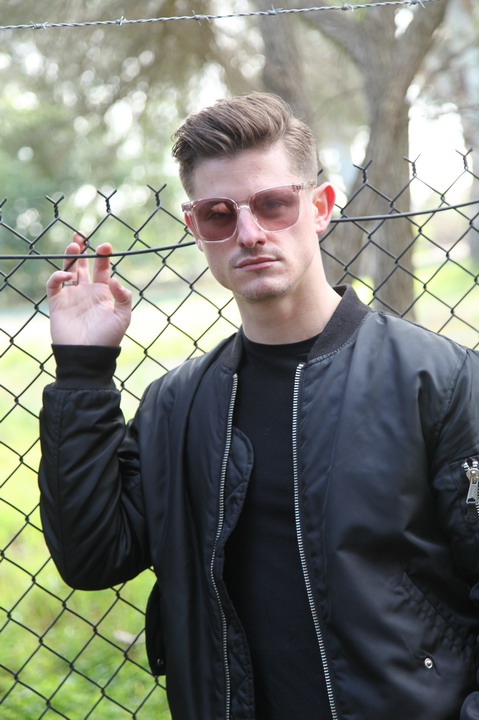 Throughout the year, bright and see-through acetate frames are considered to be a soon-to-be everywhere trend. "Translucent crystal colours are projected to be climbing its popularity [in 2022], even more than their solid opaque counterparts," says the co-founder of OPR Eyewear. Furthermore, the clear and colourful trend isn't limited to any particular form. Hence you may have transparent eyewear in whatever design you prefer.
The RYAN ADDA OO Collection is specifically designed with transparent eyeglasses that may not be fully invisible from a distance, allowing the world to get a peek at the colours they carry. Each pair in the collection adds a touch of refinement to the wearer's overall look.
GRADIENT SUNGLASSES
For a quick sunglasses trend update, try changing your favourite black lenses for gradient designs that have less contrast against your skin than usual dark lenses and are a terrific winter alternative.
Since the pandemic, consumers have been seeking lighter tint lenses in greater numbers. We believe this is due in addition to masks since individuals do not want to constantly wear totally dark glasses that cover their whole face. The trend currently is all about the lenses; anything from soft blues and pinks to mirror lenses is taking its own pace up; it's a really simple way to stand out among the other designs.
In our exclusive collaboration between RYAN ADDA X BRONT PALARAE metal sunglasses, gradient lenses with a gradual shift in hue from generally darker at the top to lighter at the bottom are created. The gradient tint shields the eyes from direct sunshine, making them a fantastic choice for the summer.
PERFECTLY ROUND SUNGLASSES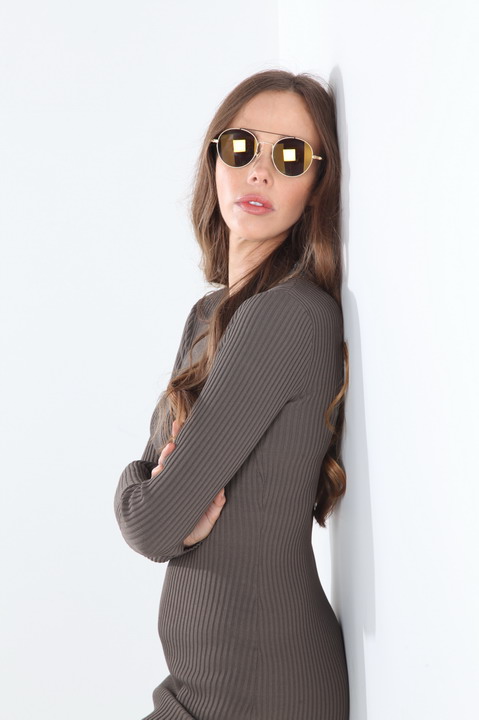 Choose a pair of round sunglasses if you want people around to take a glance back! Round glasses are somewhat vintage, a little bit hipster, and a whole lot of stylish. They can work with many styles, from business to casual. Of course, it is a must to consider your facial shape. Round glasses would definitely fit you if you have a long and oval face. If you have prominent, angular features, these are the frames for you as well.
RYAN ADDA ME Zurich Sunglasses is the perfect choice for those opting for perfect round sunglasses. The inheritance of the Rheinfall bridge in Switzerland was the inspiration for the creation of the double bar design.
ARE YOU AN EYEWEAR DISTRIBUTOR?
Are you looking to collaborate with RYAN ADDA to become the distributor of our Australian Designer Eyewear?
RYAN ADDA is open for business opportunities with local or international distributors worldwide for the distribution of our optical frames and high-end sunglasses. For any inquiries, contact us at (+614) 1324 3782 or send us an email, and our team will get in touch shortly.