O=MEGA21 combines the most credentialed and largest annual optometry conference in the Southern Hemisphere with the largest eye care and eyewear show in Australia and is brought to you by ODMA and Optometry Victoria South Australia.
The event is made up of the Clinical Conference, the Free Trade Fair and Masterclasses, running across 3 days.
RYAN ADDA had participated in several exhibitions and conferences before, notably the O=MEGA19 in Melbourne, HKOF 2018 in Hong Kong, HKOF 2019 in Hong Kong, and SIOF 2018 in Shanghai.
This September, RYAN ADDA will be participating in the O=MEGA21 Conference & Trade Fair in Melbourne Convention and Exhibition Centre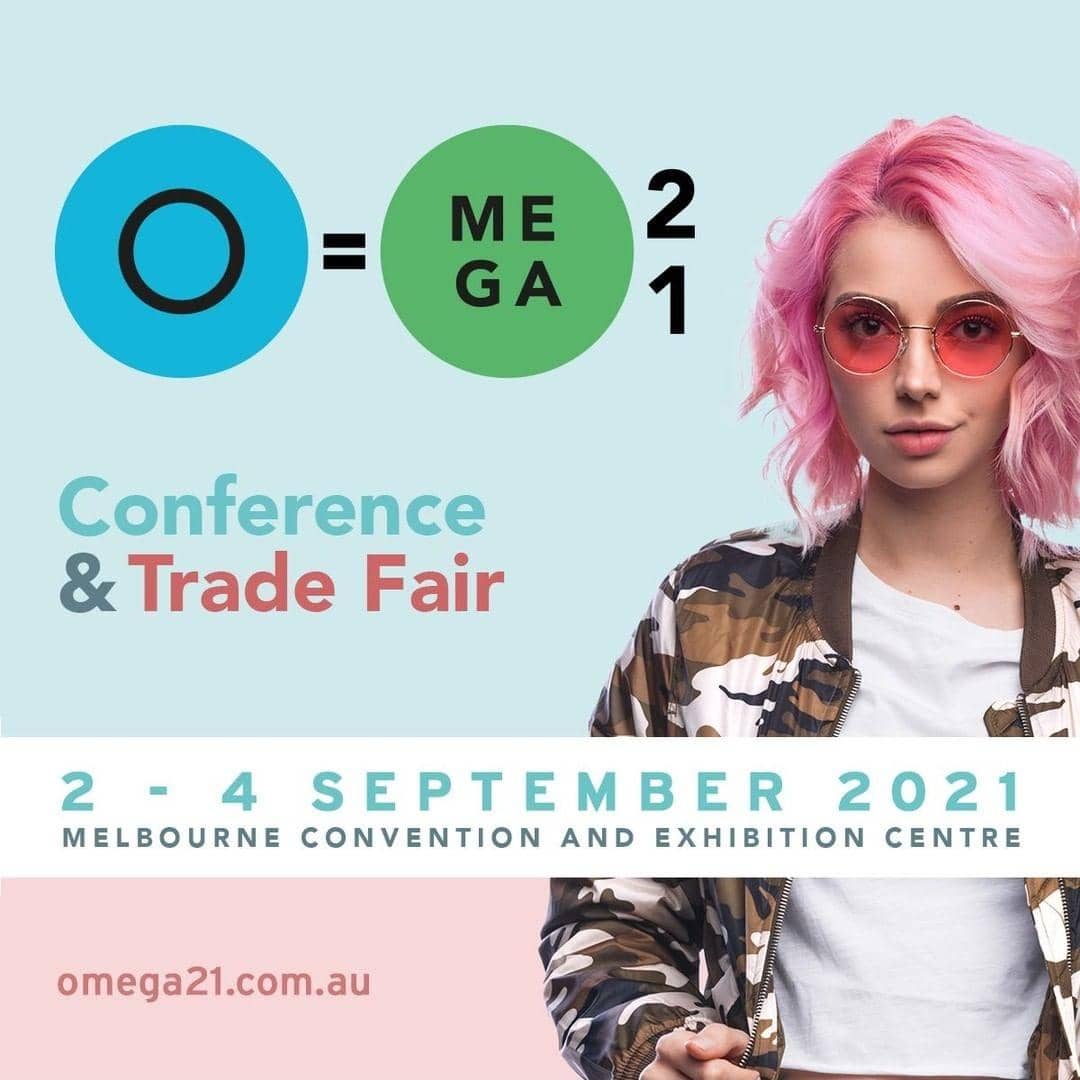 RYAN ADDA team is looking forward to joining this exhibition since we are going to showcase a few of our newest models and collections, with new colour variants from our ME Collection, and of course, our latest eyewear models from ONE Collection and FLIGHT Collection.
We will be releasing our new summer collection for FLIGHT, ONE and ME, with new shapes, colour and designs. We are very excited to showcase some of these new designs as well! Here is a sneak peek of our designs.

We believe that this year OMEGA 2021, is an excellent platform for us to exhibit our collections as Melbourne is where our brand is born.
RYAN ADDA has been to several countries through past few years (Singapore, Malaysia, New Zealand, China, and Hong Kong).
We are very proud to showcase our eyeglasses as we are a premium titanium frame, minimalistic, lightweight, and consist of a wide variant of colours to choose from. All of our collections suit metropolitan styles, and we have many designs that fit every one of our customers' face shapes.
We are very gratified to say that RYAN ADDA is a young designer of eyewear, and now is growing at a really fast pace to accommodate our customers with their eyewear needs!
LOCATION & OPENING TIMES
Melbourne Convention and Exhibition Centre
1 Convention Centre Place, South Wharf
Thursday 2 September 2021, 10am – 7pm
Friday 3 September 2021, 10am – 7pm
Saturday 4 September 2021, 10am – 5pm
Visit https://www.omega21.com.au/ to know more.